När Obama är på besök i Israel så rapporterar även TT om terrorn.
Vilka tomtar!
Ja, "frihetskämparna" i Gaza koncentrerar sig på att avfyra raketer mot Israel, istället för att bygga upp ett fräsigt, välmående samhälle.
Raketer med avsikt att ha ihjäl så många civila judiska barn, kvinnor och män som möjligt.
Under tiden tävlar naturligtvis svensk media i att försöka få älsklingen (Obama) att framstå som en israelernas ovän (vilken våt dröm för Israelhatande och -trashande svenskmedia) men det går inte så bra.
Netanyahu, Peres och Obama var mycket kärvänliga på Ben Gurion-flygplatsen.
"Brother" hit och "great to be back" dit.
Här kan du läsa hela Obamas tal.
Här är några fina skärmdumpar från israeliska Kanal 10.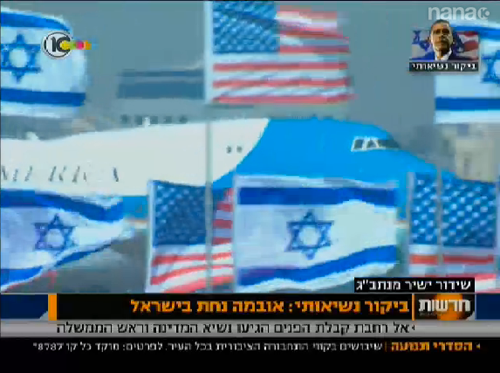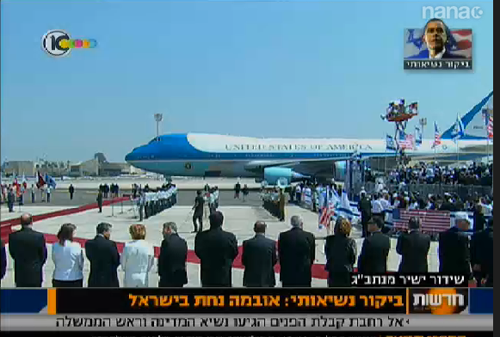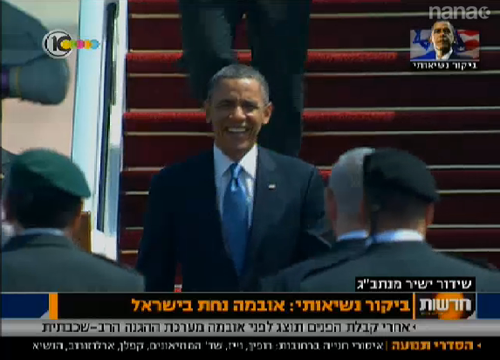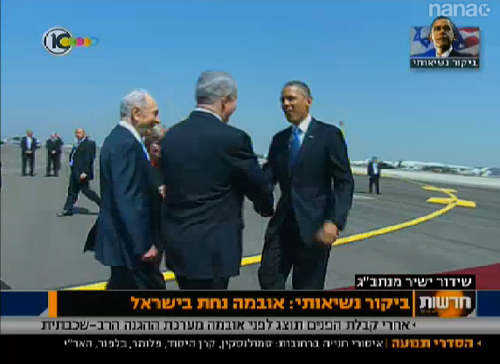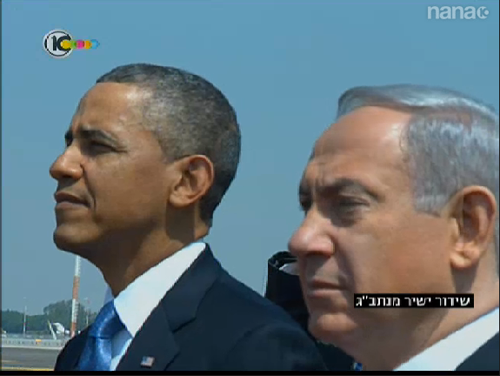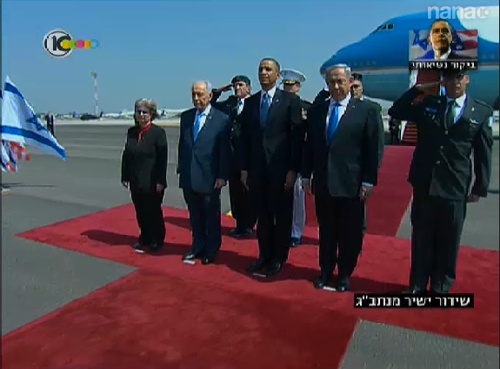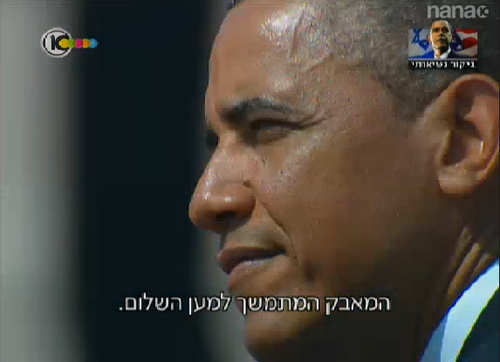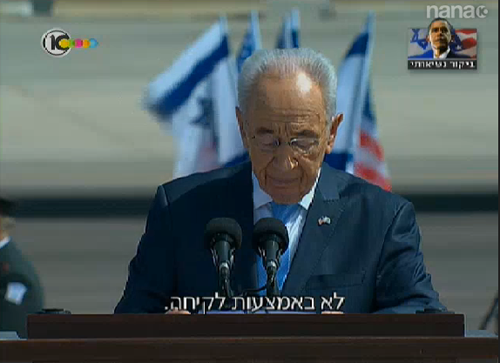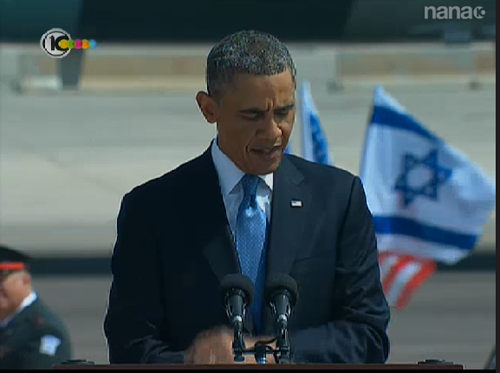 Facebook
. Follow me on
Twitter
.